This article has links to products and services we love, which we may make commission from.

Are you ready to explore Orlando, Florida?
Located in the central part of the state, this city boasts a good number of entertainment options and attractions you can enjoy during your stay.
To help you plan the ultimate escapade, this Orlando bucket list guide has what you need to discover the must-visit destinations and unforgettable experiences in this city.
From world-renowned theme parks like Disney World and Universal Studios to thrilling outdoor adventures, this place is sure to deliver.
Explore lively streets, dine on mouthwatering delights, and discover unique boutiques with treasures to take home.
When the sun sets, Orlando's nightlife comes alive with dazzling lights and groovy beats.
For your convenience, the following activities are grouped by district or neighborhood in order to make navigation easier.
So get ready to check off those boxes with our epic list of the things to do in Orlando.
You may also want to check out our guide to visiting Orlando on a budget.
Or read our massive Florida bucket list.
If you want ideas on where to take your date, explore our guide to romantic things to do in Orlando.
Free Orlando Bucket List
Audubon Park Garden District Bucket List
Experience the Audubon neighborhood with quaint boutiques, trendy cafes, and lush green spaces- perfect for leisurely strolls and discovering unique local finds.
Below are attractions you can find near and around the area.
Stroll the streets of the Audubon Park Historic District.
Browse the Audubon Park Community Market every Monday evening
Explore the art exhibits at the Orlando Museum of Art.
Explore the stunning 50-acre property of Harry P. Leu Gardens.
Browse the East End Market.
Enjoy something decadent from Gideon's Bakehouse.
Dine at Kadence.
Sample local beers at Redlight Beer Parlour.
Cool down with a sweet treat from Kelly's Homemade Ice Cream.
Find a new wardrobe favorite at Déjà vu Vintage Clothing and Accessories.
Visit the Charles Hosmer Morse Museum of American Art.
Try out a completely vegan meal at Ethos Vegan Kitchen.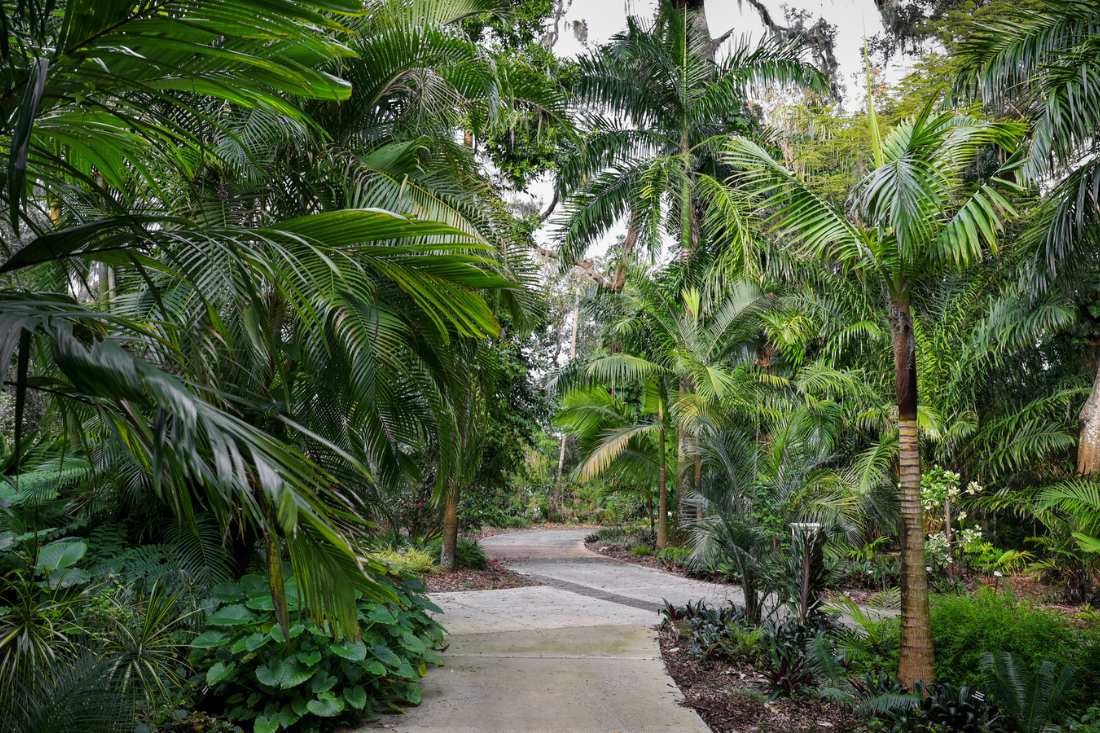 College Park Bucket List
Visit a district brimming with shops, unique eateries, and picturesque green spaces at College Park.
Its proximity to Downtown Orlando adds to its appeal and makes it a popular and sought-after location to live and explore in the city.
Check out Orlando Science Center.
See what performances are happening at the Orlando Shakespeare Theater.
Visit the Orlando Fire Museum.
Start your day right with a coffee and delicious breakfast from Café Linger.
Play a round of golf at Dubsdread Golf Course.
Pamper yourself at The Spa.
Eat at Ollie's Public House.
Relax and enjoy some nature at Albert Park.
Take a cooking class at Truffles and Trifles.
Try something new at Infusion Tea.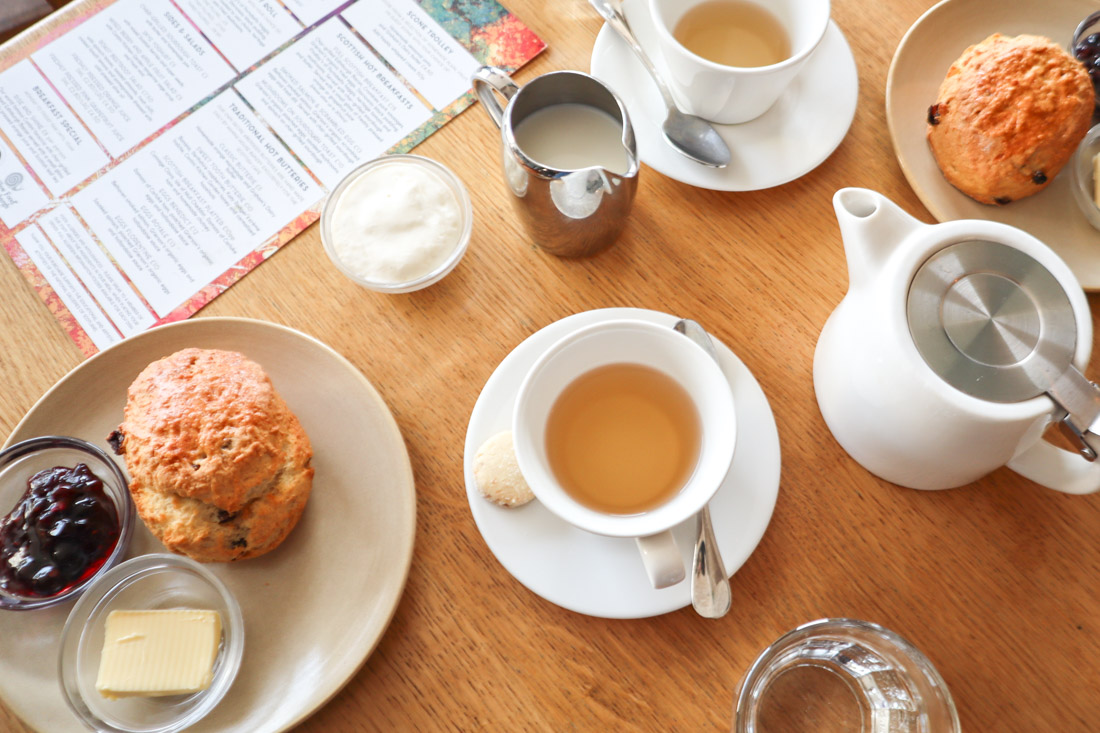 Curry Ford West Bucket List
Visit the culturally rich neighborhood in Orlando, Curry Ford West filled with diverse businesses, restaurants, and events you can enjoy.
Visit Dover Shores Shopping Center.
Bring along your furry friends and enjoy drinks and treats at The Roque Pub.
Treat yourself to Mexican Street Food at Tamale & Co.
Get yourself some craft beer at Hourglass Brewing.
Enjoy outdoor activities at Demetree Park.
Sample the beers served at Orlando Brewing.
Relax and destress at Z Massage Spa.
Eat at Delmonico's Italian Steakhouse.
Go for a bike ride on Lake Fran Bike Trail.
Play a game of paintball indoors or outdoors on the multiple fields found at Orlando Paintball.
Join in the annual Dress Like a Dad Pub Crawl every June.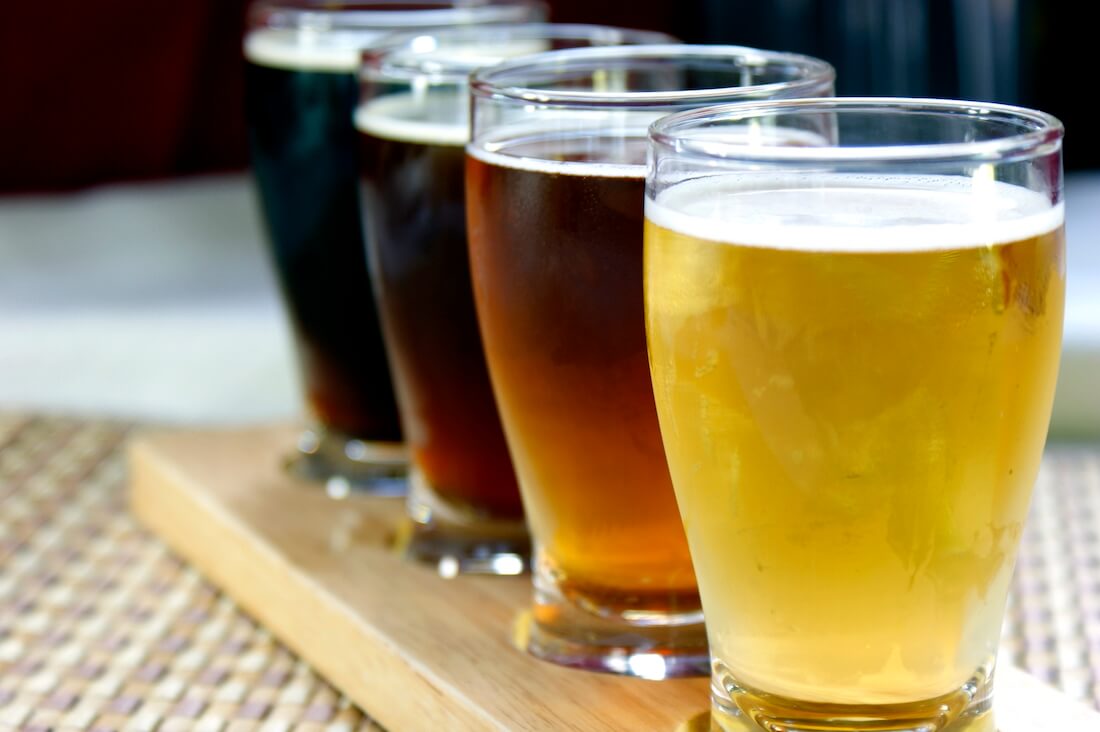 Downtown Orlando Bucket List
Downtown Orlando serves as the Central Business District and also offers an array of entertainment, dining, and shopping options.
Here are some Orlando activities you can find in the area.
Shop for African gifts at Three Masks Inc.
Eat at The Monroe.
Work up a sweat rock wall climbing at Blue Swan Boulders.
Explore Lake Eola.
Check out the Simón Bolívar Statue.
Eat at Gringos Locos.
Put your skills to the test at The Great Escape Room.
Fill your belly with tacos and beer at the Tin and Taco.
Explore the Dr. Phillips Center for the Performing Arts.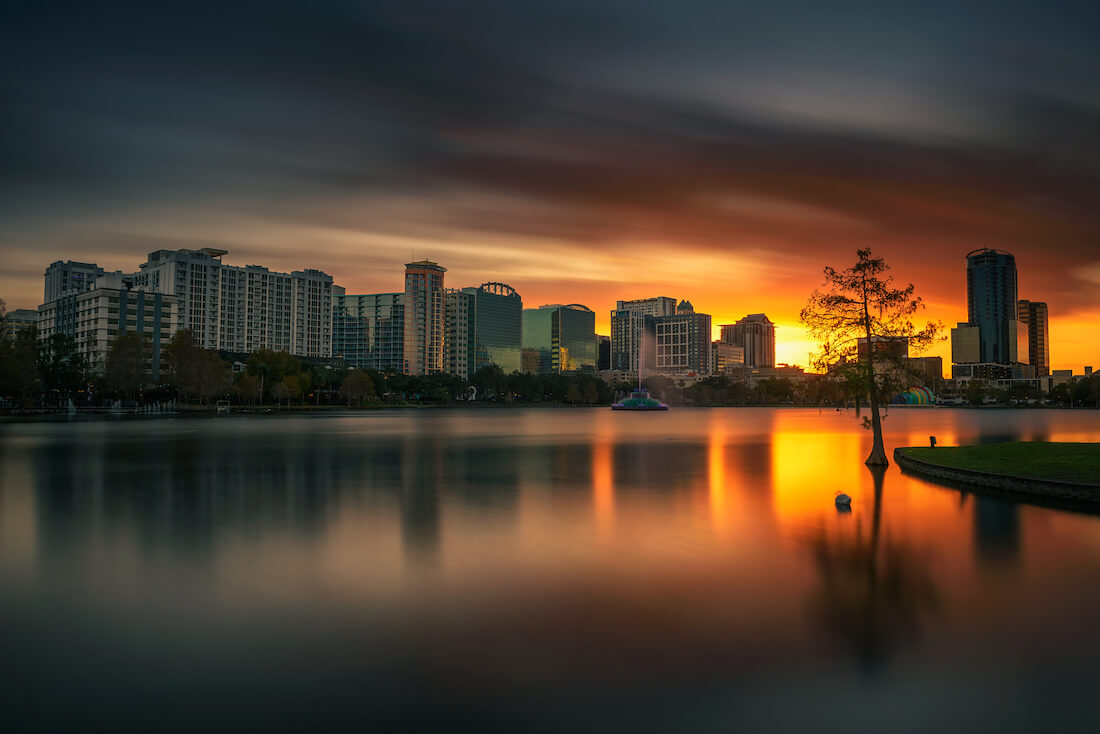 Gateway District Bucket List
Discover Gateway District in Orlando, celebrating the heritage of Hispanic and Latino communities through its thriving businesses and delightful cuisine.
This district should be on your Orlando activities list for an enriching and engaging experience.
Indulge in fresh seafood at High Tide Harry's.
Spend time at Barber Park.
Take the kids to ride go-karts at the Orlando Kart Center.
Eat at Taste of Peru.
Shop the 250 stores found in the Florida Mall.
Find a good deal or two at the Orlando Outlet Marketplace.
Try out Colombian food at Oh Que Bueno.
Visit the nearby Park of the Americas.
Get your blood pumping with wakeboarding, knee boarding, waterskiing, and so many more water sports at the Orlando Watersports Complex.
Check out Orlando Speed World Dragway.
Explore Lake Nona.
International Drive Bucket List
International Drive, commonly known as I-Drive, is a bustling and iconic thoroughfare located in Orlando, Florida.
Stretching approximately 11 miles, it is a major destination filled with an array of attractions, entertainment venues, restaurants, and more- something worth adding to your Orlando to do list.
Ride the Ferris Wheel at ICON Park.
See all your favorite celebrities at Madame Tussauds Wax Museum.
Trick your brain and your eyes at The Museum of Illusions.
Eat at Café Tu Tu Tango.
Spend a couple of hours at the Pirates Cove Golf Adventures trying out the various courses.
Grab something delicious to eat at the Yard House.
Get your blood pumping on the Orlando Star Flyer.
Experience the adrenaline rush of racing at I-Drive Nascar Kart Racing.
Marvel at the displays of Ripley's Believe It or Not!
Get some relief from the heat at Coco Key Water Resort.
Explore the Titanic: The Artifact Exhibition – check availably at Viator and GetYourGuide.
Hop on some rides, play the arcade, and have a blast at the Magical Midway.
Spend the day at Fun Spot America Theme Park.
Experience indoor skydiving at iFly Orlando.
Spark your imagination at Wonderworks.
Sip a cocktail at the Blue Martini.
Enjoy an evening of interactive magic at The Outta Control Magic Comedy Dinner Show.
Dine at Maggiano's Little Italy.
Check out what's happening at the Orange County Convention Center.
Take a tour of the Chocolate Kingdom.
Ride the rollercoasters at Mako.
Try out four different escape rooms at The Escape Effect.
You may also like our list of fun things to do in I-Drive.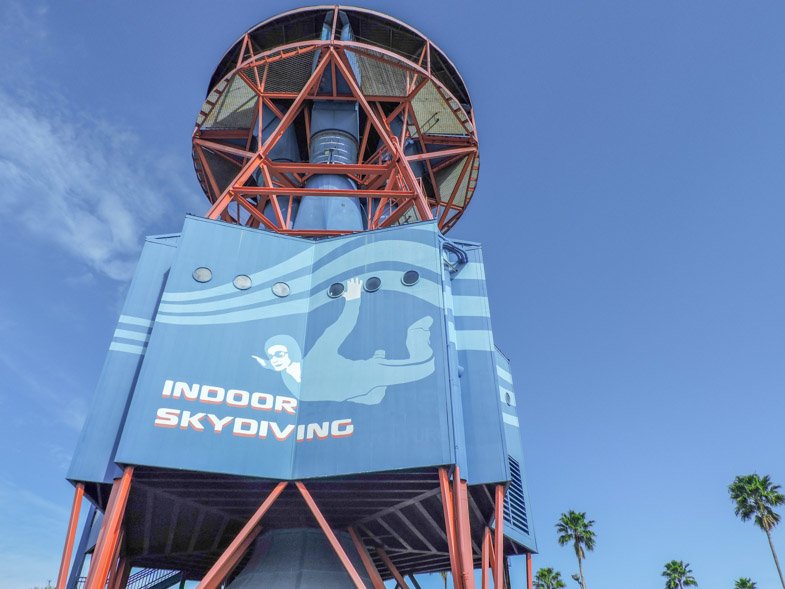 Ivanhoe District Bucket List
Get ready to explore Ivanhoe District- a great destination for engaging in a variety of Orlando outdoor activities, such as leisurely walks along the picturesque Lake Ivanhoe Park and Gaston Edwards park.
Pubs and restaurants are also available as well as some shops.
Explore Lake Ivanhoe Park.
Walk around Ivanhoe Village.
Ride your bike, walk, or rollerblade along the paths at Gaston Edwards Park.
Check out the brews served at the Ivanhoe Park Brewing Company.
Try the cocktails served at the Hammered Lamb.
Dine at Santiago's Bodega.
Find a new conversation piece for your home at 1618 Something Different.
Eat at The Gnarly Barley.
Sample the wines at The Imperial Wine Room.
Wander around Rock and Roll Heaven.
Mills 50 Bucket List
Mills 50 is another culturally diverse district in Orlando, offering a delightful mix of international cuisine, local art, and a hip nightlife scene.
Check out activities and attractions you can find in the area.
Stroll around the Mills 50 Main Street Market and buy something from a local artisan and small business.
Walk through the streets and enjoy the vibrant street art by local artists.
Walk around Little Vietnam to enjoy authentic cuisine and shop in little boutiques.
Sip on authentic Asian tea at Royal Tea.
Grab a pizza and a beer at Lazy Moon.
Pick up a cup of coffee from Linage.
Enjoy authentic Cuban cuisine and coffee from the Black Bean Deli.
Belt out a tune at karaoke night at Grumpy's Underground Lounge.
Enjoy beer and BBQ at Pig Floyds.
Feel luxurious sipping champagne and eating caviar at Bites and Bubbles.
Parramore District Bucket List
Find more activities in Orlando when visiting Parramore District, which is rich in African American culture, with Black businesses, historical landmarks, and community events.
Visit this district to engage in meaningful experiences and support local communities.
Learn about the history of the area at the Callahan Neighborhood Center.
Check out what sporting events are happening at Exploria Stadium.
Check out the Wells Built Museum of African American History and Culture.
Eat at Hamburger Mary's.
See what concerts and sporting events are taking place at the Amway Center.
Dine at The Boheme.
Wander around the shops on West Church Street.
SoDo District Bucket List
With a number of parks, cozy cafes, and shopping centers, SoDo creates a great ambiance that appeals to both locals and visitors.
Discover the place's distinct charm as you explore attractions around the area and savor the local cuisine.
Browse the SoDo Shopping Center.
Eat at SoDo Sushi Bar and Grill.
Grab a latte from Kolombia Café.
Explore Wade View Park.
Pick up a sandwich from Jason's Deli.
Eat at the World Famous House of Mac.
Grab a burger from Johnny's Fillin' Station.
Eat at Clean Eatz.
Visit The Pulse Interim Memorial and quietly reflect on the lives lost.
Enjoy a gourmet hotdog from Crave Hot Dogs and BBQ.
Fill your belly with pasta and pizza at Brick and Fire Pizza and Pasta Parlor.
Walk around the Greenwood Cemetery.
Grab your yoga pants and try out one of the many different styles of yoga classes offered at Elevate Yoga Center.
Try some plant-based menu options at Hungry Pants.
Try the brews served at Rockpit Brewing.
Buy a vintage vinyl at East West Records.
The Milk District Bucket List
For foodies searching for what to do in Orlando, visit the Milk District.
This place is an exciting destination for locals and visitors seeking a diverse range of experiences including fantastic food shops, music venues, and more.
Check out the Orlando Milk House, which includes four different establishments, Foxtail Coffee Co, Kelly's Homemade Ice Cream, Cicchetti Kitchen, and Ravenous Pig Brewing.
Tasty Takeover happens every Tuesday night in the Milk District, and it is a food truck block party.
Try all the rum-based cocktails served at Otto's High Dive.
Sample the 20 different beers on tap at the Sideward Brewery.
Play some games with a beer in hand at Sportstown.
Check out what concerts are happening at The Plaza Live.
Enjoy a cold beer on a hot day at the Bull and Bush Pub.
Shop for vintage clothing or new home décor at Etoile Boutique.
Check out the drink menu at The Nook on Robinson.
See what events are happening at Festival Park.
Eat at Easy Luck Coffee and Bodega.
Grab something yummy to eat at The Stubborn Mule.
Check out the Milk Mart social media for events coming up.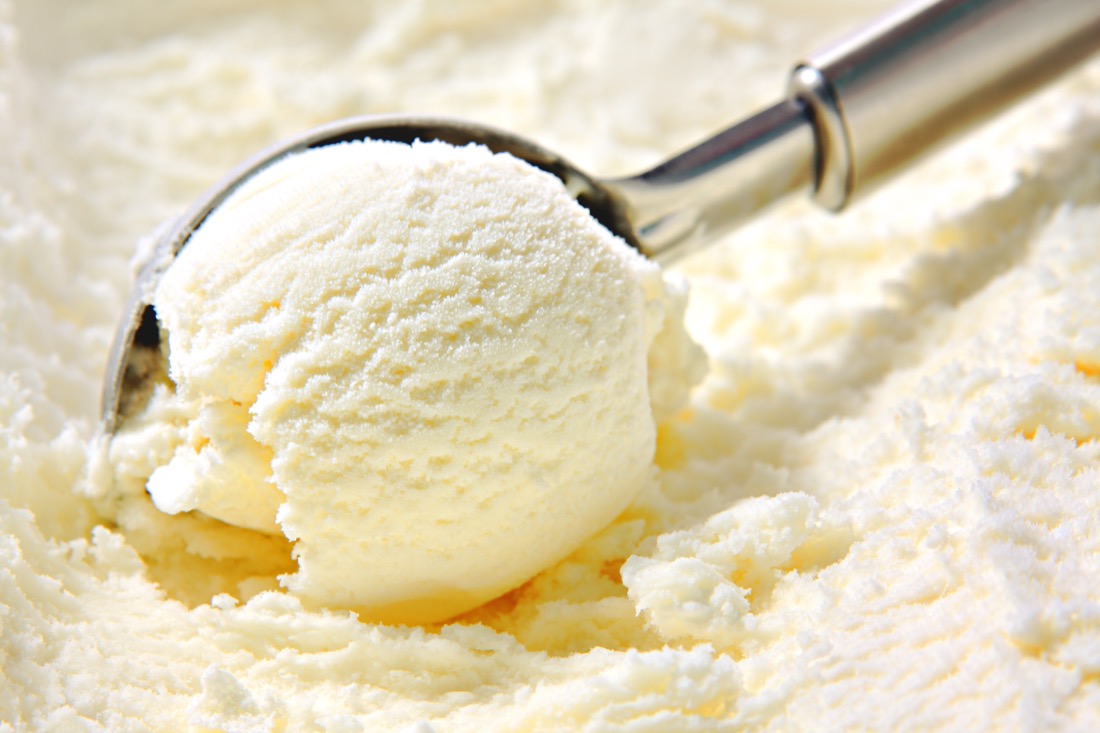 Thornton Park District Bucket List
Thornton Park District is located around the downtown area and features a number of locally-owned shops and restaurants.
It also exudes European flair with historic homes and bungalows as well as brick-paved streets.
We also included attractions around the area.
Explore historic homes and bungalows in Thornton Park District.
Eat at Harp and Celt Irish Pub and Restaurant.
Learn about the area's history at The Orange County Regional History Center.
Try the drinks served at Mather's Social Gathering.
Spend your evening laughing at SAK Comedy Lab.
Check out Corona Cigar Company and Diamond Crown Cigar.
Have a unique experience at Cocktails and Screams.
Relax on the outdoor patio while you sip on the in-house made moonshine served at Hooch.
Party until the wee hours of the morning at Tier Nightclub.
Dance the night away at The Patio.
Check out what is happening at The Social.
Visit the Cathedral of St. Luke.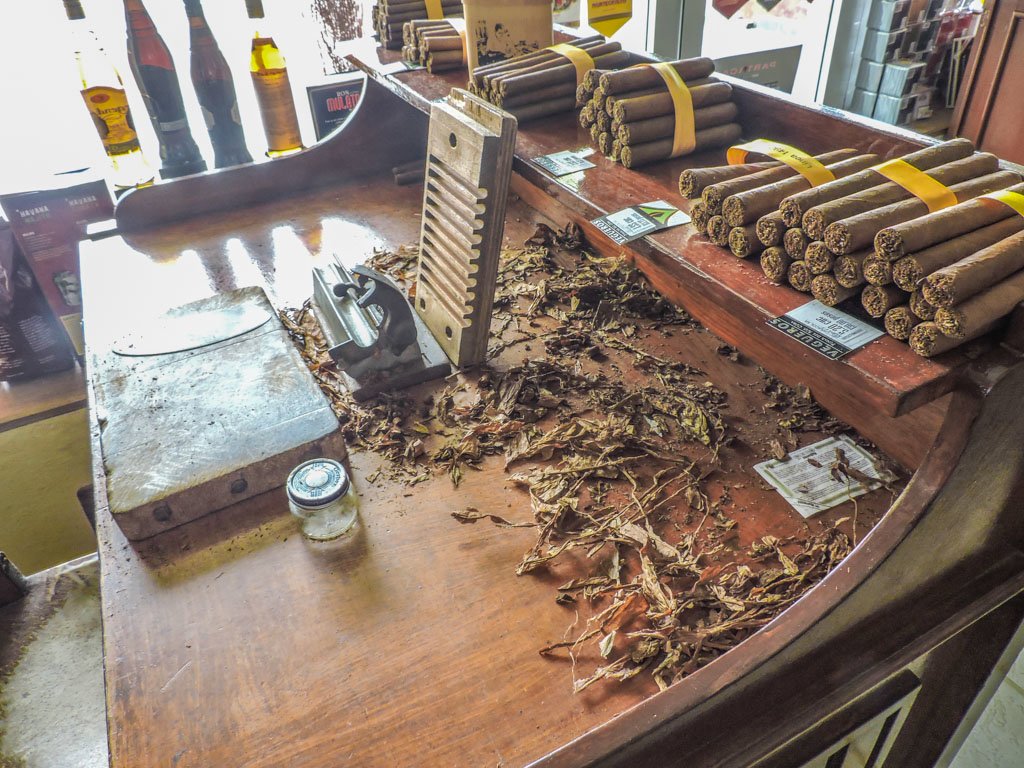 Universal Orlando Resort Bucket List
Create unforgettable experiences at one of the most popular places to see in Orlando, the Universal Orlando Resort.
This world-renowned entertainment complex comprises theme parks, a bustling entertainment district, luxurious resort accommodations, and more.
Experience movie magic and get to see your favorite characters at Universal Studios.
Explore the wizarding world at The Wizarding World of Harry Potter.
Enjoy thrilling rides at Universal's Islands of Adventure.
Have a wild time at Universal's Volcano Bay.
Dine and shop at Universal CityWalk.
Enjoy live music and entertainment at Hard Rock Live Orlando.
Play a round of golf at the Hollywood Drive-in Golf.
Universal Orlando Resorts also features in our guide to Orlando Spring Break.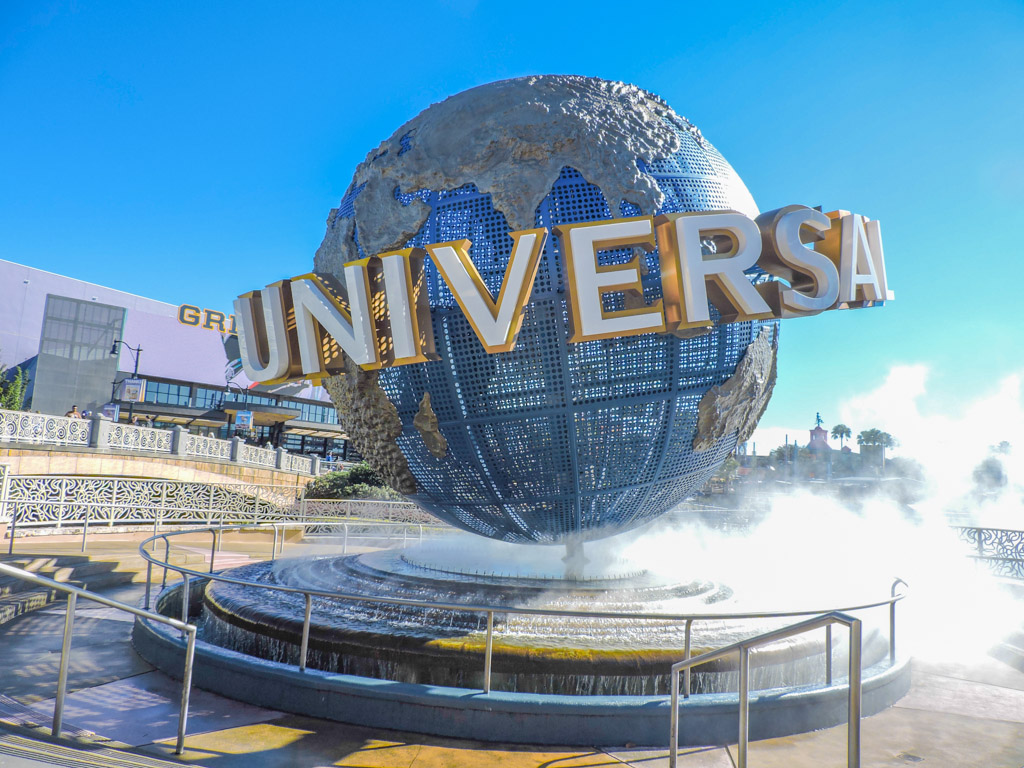 Walt Disney World Resorts
Walt Disney World Resorts is the flagship destination of Disney's theme park empire and has been enchanting guests since its opening in 1971.
Whether you're looking for family-friendly activities or looking to fill your Orlando summer bucket list by visiting one of the resort's water parks, there is something that'll surely keep you entertained.
Explore the place and meet your favorite Disney characters.
Explore Magic Kingdom Park.
Check out the attractions at EPCOT.
Enjoy water-based activities at Disney Lagoon Water Park.
Relax in a tropical paradise at Disney's Polynesian Village Resort.
Experience excellent accommodation at Disney's Boardwalk Resort.
West District
West District Orlando is a diverse and expansive region located to the west of Downtown Orlando, Florida and as one of the city's major districts, it encompasses a vast area that includes various neighborhoods, communities, and commercial zones.
Below are the experiences you can try when exploring the area.
Try the award-winning lagers served at Deadwords Brewing Company.
Check out what is happening at Camping World Stadium.
Try your line-dancing skills at Cowboy's Orlando.
Grab a sandwich from Art's Sandwich Shop.
Pick up a sweet treat from the Caribbean Sunshine Bakery.
Relax at Essentials Spa and Salon.
Tee off at MetroWest Golf Club.
Start your day right at Keke's Breakfast Café.
Explore Bill Frederick Park at Turkey Lake.
Final Thoughts
We hope you enjoyed exploring this bucket list containing some of the best things to do in Orlando, Florida.
If you had a blast or have any other hidden gems to share, we'd love to hear from you- feel free to leave your comments below.
Our Orlando Travel Guides