This article has links to products and services we love, which we may make commission from.

Are you looking for an escape to the seaside? Or would you rather spend a few days in a picturesque, quaint community?
The First Town in the First State, as they're proudly known, Lewes blends coastal living with small-town charm and brings in thousands of visitors each year for that very reason, so let's take a look at the best things to do in Lewes!
An easy 2-4 hour drive away from Baltimore, Philadelphia, New York City, and Washington D.C., it's a perfect weekend getaway from the hustle of city life.
Come in the summer when the town swells to capacity and the beach is at its best, or come in the off-season and get to see the charm without all of the tourists and discover the best hidden gems.
If you're planning to head north, check out this guide for all the best things to do in Dover or Wilmington, DE.
Best Things to Do in Lewes, Delaware
Outdoor Activities in Lewes, DE
Most people visit to go to Lewes Beach, not only is it one of the best free things to do in Lewes, but it is also the town's main attraction. 
But if you've had enough of the sun and surf or the high tide gets in the way of your beach trip to Lewes, DE, there's still a lot of fun to be had outdoors.
Explore the biking and walking trails, go golfing, or fishing in Lewes, Delaware; this lovely town will have you wanting to spend as much time outdoors as you can.
American Classic Golf Club
Want to hit the green? The year-round American Classic Golf Club is one of the most popular golf courses near Lewes, DE. 
Fisherman's Wharf
Fisherman's Wharf is the best place to go for fishing in Lewes, DE; you can do head boat or charter boat fishing trips as well as take a sightseeing cruise.
Rehoboth Beach Sailing Association
You won't find boat rentals in Lewes, DE, but in the nearby town of Dewey Beach, you can rent one through the Rehoboth Beach Sailing Association.
Junction and Breakwater Trail
If you're looking for bike trails in Lewes, DE, the Junction and Breakwater Trail is five gorgeous miles of trails to discover; Gordon's Pond Trail is also a great choice if you're looking to fish, it passes by Herring Point, a popular fishing spot in Lewes, DE.
Cape Henlopen State Park
Just south of Lewes is Cape Henlopen State Park which locals love for its quieter beach, fishing pier, campground, bike and walk paths.
From the Point you can see where Delaware Bay meets the Atlantic Ocean!
Other things to do at Cape Henlopen include a Battery 519 tour at Fort Mills and the accessible 3.2 mile cycle route, Gordons Pond Trail.
If you like hiking, read our guide to the best East Coast hikes.
Note: while municipal beaches in Delaware are free, state parks with beaches such as Cape Henlopen, Delaware Seashore and Fenwick Island incur a $5 out of state fee. It is $10 for in state residents.
Polar Bear Plunge
If you need things to do in Lewes, DE, in winter, the Polar Bear Plunge is held the first Sunday in February and is, and you'll have an (icy) blast as you raise money for the Special Olympics.
Historic Lewes Farmers Market
The Historic Lewes Farmers Market is a producer-only non-profit organization where you can buy the freshest local food available and help support their efforts to create local and sustainable food systems.
Rainy Day Activities Lewes, DE
There's nothing worse than a rainy day at the beach, but there are plenty of indoor activities in Lewes, DE, to keep you busy.
There's plenty of shopping, eating, and drinking to keep your itinerary full, but if you're looking for a little more adventure or fun or family-friendly options, Lewes has those too.
Cinema Art Theatre
For decades, the best rainy day activity has been a movie and popcorn, so an afternoon at the cinema in Lewes, Cinema Art Theatre, will be ideal.
Zwaanendael Museum
Escape the poor weather and learn about the history of Lewes, Delaware, at the same time at the Zwaanendael Museum, which displays the Lewes area's maritime, military and social history.
Lefty's Alley and Eats
With a laser tag, ax throwing, bowling, an arcade at Lefty's Alley and Eats, you'll be upset when the sun comes back out!
Shell We Bounce
Shell We Bounce is a popular place for things to do with kids in Lewes, DE; in bad weather, kids & adults will have a blast bouncing at the trampolines, playing in the arcade, and swinging on the jungle gym.
Clear Space Theatre
Spend the evening at Clear Space Theatre, where their professional acting company will delight with their latest show.
Watching a show at the Clear Space Theatre is also one of the things to do in Delaware in the winter.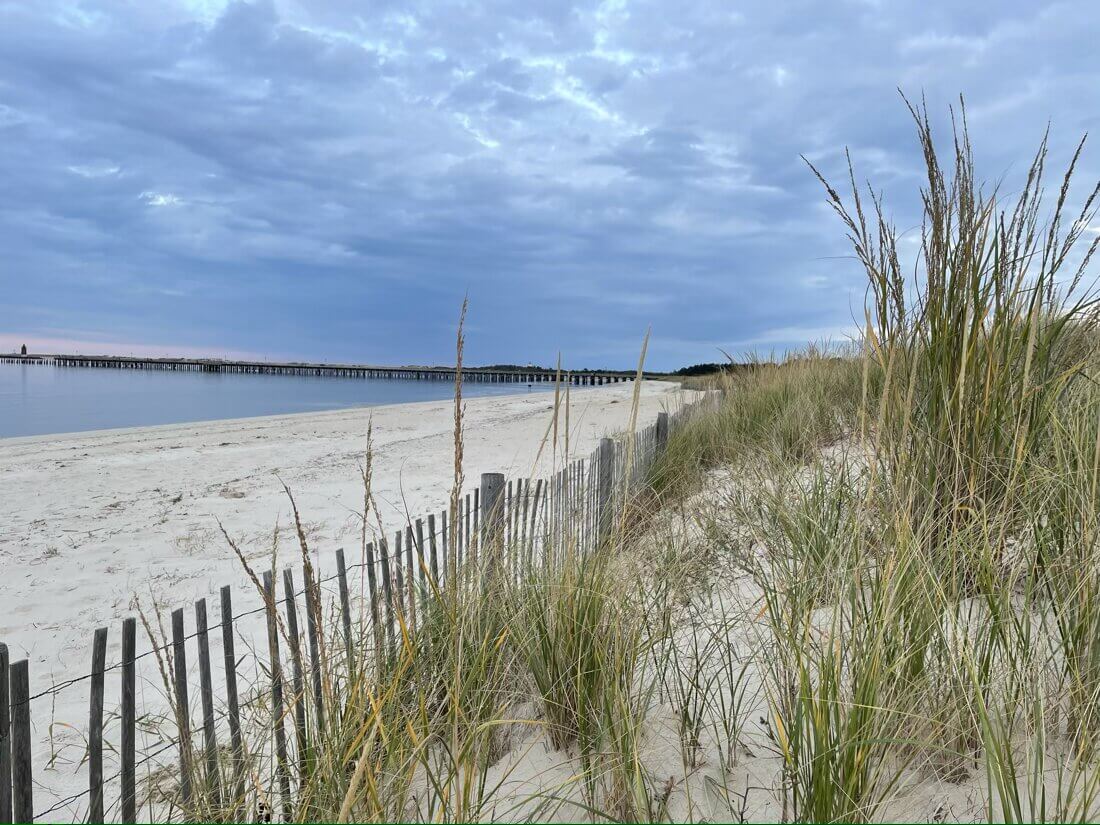 Bars in Lewes, DE
One of the best things about Lewes is that it is so small you can easily walk from bar to bar for a great Friday night out – and not even have to worry about getting a taxi back to your hotel!
You'll find the most popular spots in downtown Lewes, DE, on and around 2nd Street; you can pick a different location each night of your trip or stage your own bar crawl.
Even if you're traveling solo, these spots are popular with friendly locals, so there's a good chance you'll find a few new friends.
Rose & Crown
If you can't choose between fine dining and a couple of pints, Rose & Crown, an upscale British pub, is the perfect mix of both.
Irish Eyes
With over 30 years in business, Irish Eyes is a Delaware staple, known particularly for its Guinness, live music, and waterfront view.
The Pig and Pelican
Can't get enough craft beer? The Pig and Pelican is your spot! Their local, domestic, and international choices will inspire you to visit again and again to try them all.
The Wheelhouse
For waterfront dining options, The Wheelhouse is always a top choice. Grab a beer & fish taco and listen to live music as you watch the sunset over The Lewes Canal.
Half Full
Pizza and beer… but make it a little fancy? Head to Half Full, where the full bar of wines, rotating draft beers, and creative cocktails will keep you going all night long.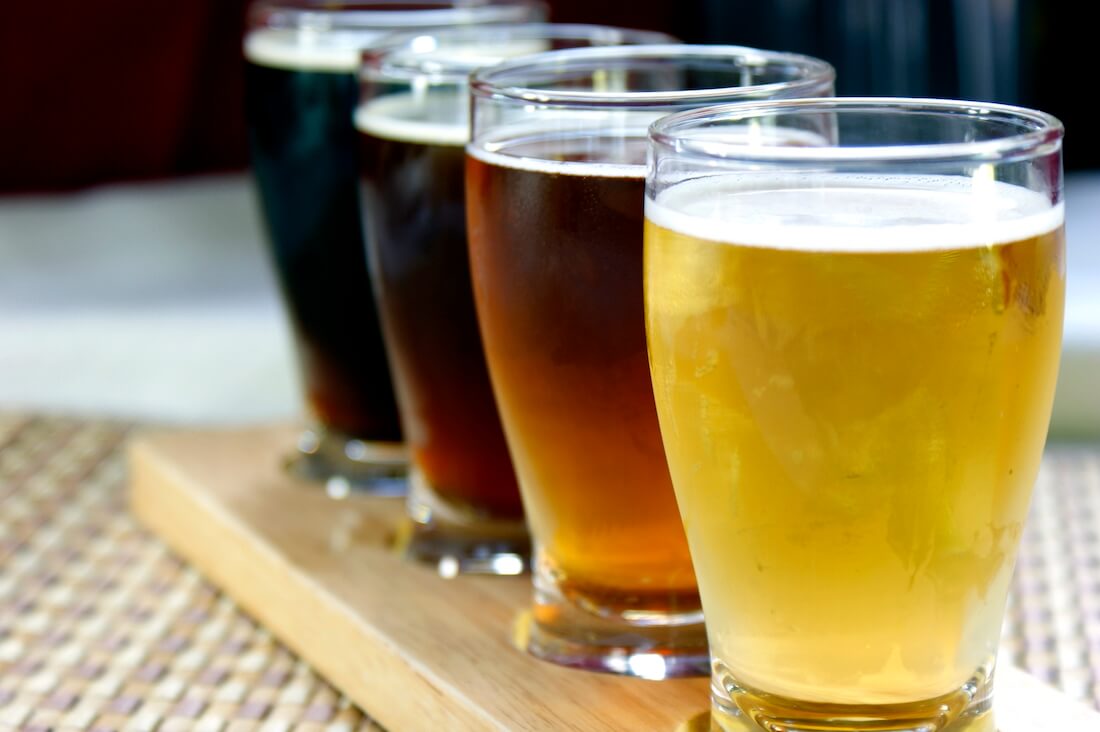 Dining in Lewes, DE
Lewes, Delaware is definitely a town of foodies! And if you go a little further out, you'll find even more in the neighboring town of Rehoboth.
A great thing about small-town life is that you get so many independent places to try, so skip the fast food options and try some of Delaware's finest.
Confucius Chinese Cuisine
If you're craving Chinese food in Lewes, DE, you'll have to cross into Rehoboth for a trip to Confucius Chinese Cuisine, where you'll get specialty and innovation as well as Americanized Chinese dishes.
Old World Breads
Feeling European? Old World Breads is one of the best bakeries in Lewes, DE, with a focus on handcrafted, all natural bread made without preservatives or enhancers you'll want to take a few home!
Touch of Italy
If your budget doesn't allow for a trip abroad, Touch of Italy is one of the best Italian restaurants in Lewes, DE. It will make you feel like you've been transported in this authentic Italian experience.
Grotto Pizza
You have to go to Grotto Pizza when visiting Lewes, DE; this iconic Delaware pizza and its signature sauce swirl is a great option for everyone in the family.
Lewes Diner
If you're after diners in Lewes, DE, look no further than the Lewes Diner, where you'll find all day breakfast along with classics like burgers, sandwiches, and homemade pie.
Hopkins Farm Creamery
In the mood for ice cream? Hopkins Farm Creamery in Lewes, DE's only on-farm creamery, where you'll find the freshest ice cream with the most creative flavors for miles around.
Victoria's Restaurant
If you're looking for afternoon tea in Lewes, you'll have to go a little further into Rehoboth to Victoria's Restaurant, where you can sip your tea and overlook the beach.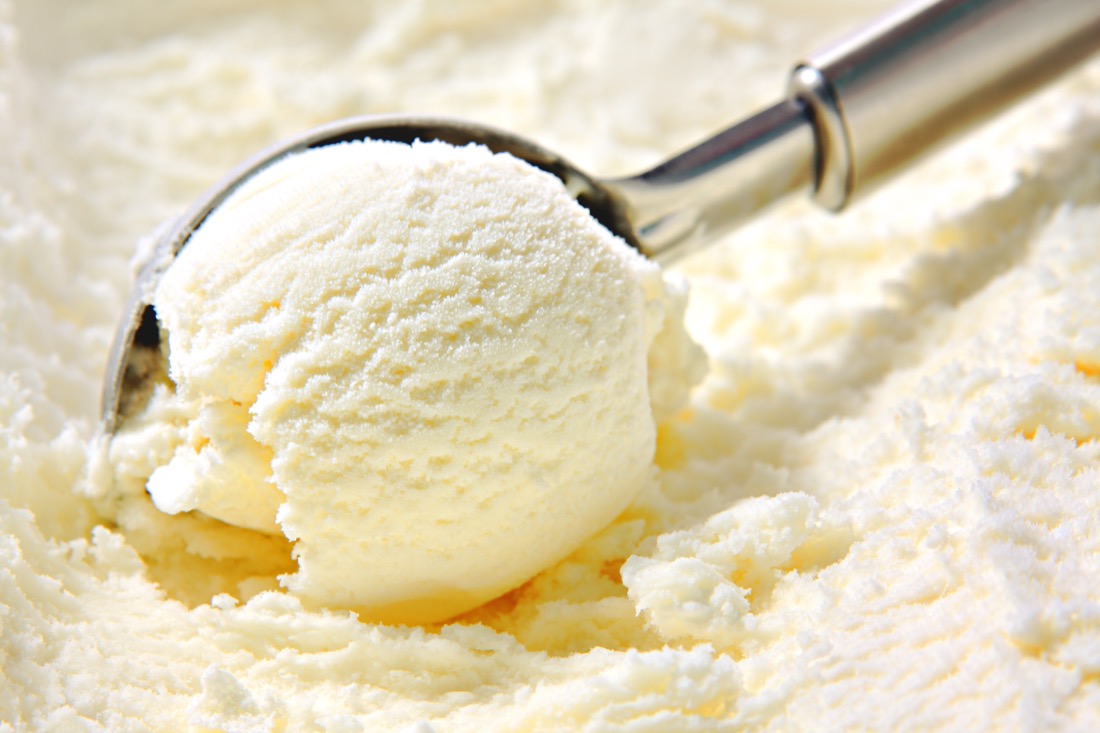 Events in Lewes
If you're looking for specific things to do in Lewes, going to one of the local events is a great place to start.
Since Lewes is a beach town, most of the events and happenings are town take place in the warmer months generally you'll find a lot more activities from May-September with a few in early spring and late autumn.
But if you're into tulips, kites, American history, or British cars, check out the annual Lewes events around those themes.
Lewes Tulip Celebration
If you happen to visit in early-mid April, chances are you'll get to participate in the Lewes Tulip Celebration, which pays homage to the town's early Dutch influence.
Great Delaware Kite Festival
In Cape Henlopen State Park on Good Friday, the Great Delaware Kite Festival is a colorful sight to see; complete with an appearance from the Easter Bunny, it makes for a great family day out.
Annual Chautauqua Tent Show
The Annual Chautauqua Tent Show is a century-old tradition that has been a part of Delaware culture for the last two decades; come to learn about American history through actor-historian performances.
Annual British Motorcar Show
Check out some vintage style cars at the Annual British Motorcar Show, or register your own if your car fits the bill (pre-2000 British made).
Car Parking in Lewes
Parking Meters are in effect from May 1st to early autumn with varying prices based on location; downtown is $1.00/hour, the beach is $2.00/hour, but these spots are not metered in the off-season.
Free street parking is available and ample in most Lewes year-round; however, there will be much less availability if you come in peak summer months.
If you have your car in Lewes, you can take a day trip to Cape May, NJ, on the Cape May-Lewes Ferry.
Directions to Lewes-Ferry Terminal are pretty easy; the terminal is near the southernmost part of the beach, just off of Cape Henlopen Drive.
Final Thoughts
You'll never run out of things to do in Lewes, DE, no matter when you come.
While the busy season offers lots of beach time and sunshine, the off season gives you the chance to search for hidden gems or just wander around historic Lewes, DE.
Plus, you can quickly get to Dewey Beach, Cape Henlopen Beach, and Rehoboth Beach, for lots of other things to do near Lewes, DE, if you want to venture out a bit; read this guide for some great ideas of things to do in Rehoboth Beach.
Whether you're looking for a romantic getaway, coming with the whole family, or a last minute day trip with friends, you'll soon realize why all of the things to do in Lewes make it the best town in Sussex County.
If you want to stay somewhere a little different when visiting Lewes, DE, try Dogfish Inn or check out this guide to our top beach resorts in Delaware.
Delaware Destinations